The 2010 International Consumer Electronics Show (CES) kicked off here on Thursday with some 2,700 exhibitors unveiling their latest technology innovations.
The world's largest technology trade show, organized by the Consumer Electronics Association (CEA), runs through Sunday. More than 20,000 new products will be on display at the show.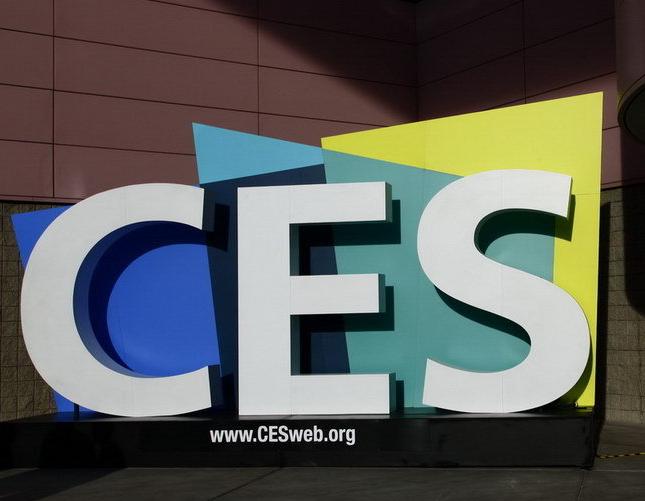 Top executives of the biggest names in technology and business will take the stage at the show with keynote addresses from Microsoft's Steve Ballmer, Ford's Alan Mulally, Intel's Paul Otellini as well as Nokia's Olli-Pekka Kallasvuo and Hisense's Zhou Houjian, who will speak as part of the CES Technology and Emerging Countries Program.
CEO of IGRS Engineering Lab Ltd.,Chairman of IGRS Working Group Dr. SunYuning will speak about IGRS International Standard on CES.
Additionally, the 2010 CES will feature more than 250 sessions and 800 expert speakers as part of the CES conference program, which will cover a range of industry topics from social media to safe driving to technology policy.